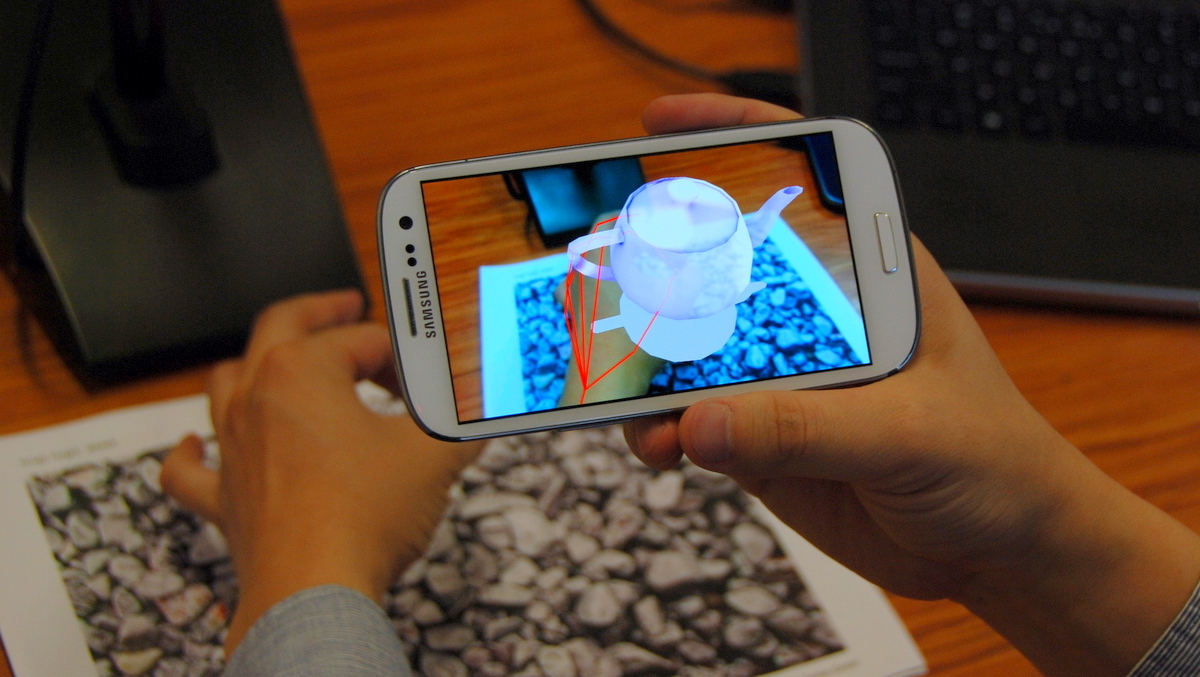 In this paper, we present a prototype for exploring natural gesture interaction with Handheld Augmented Reality (HAR) applications, using visual tracking based AR and freehand gesture based interaction detected by a depth camera. We evaluated this...
---
We propose the use of 3D mobile interactions as a way to give public displays viewers (users) new ways to collaborate among them with the public display. Getting and maintaining the user attention is one of the main struggles of public displays but...
---
Keeping track of device interactions in smart environments is a challenging task for everyday users. Given the expected high number of communicating devices in future smart homes, it will become increasingly important to put users more in control...
---