A key problem in speech therapy is the motivation of patients in repetitive vocalization tasks. One important task is the vocalization of vowels. We present a novel solution by incorporating formant speech analysis into retro games to enable...
---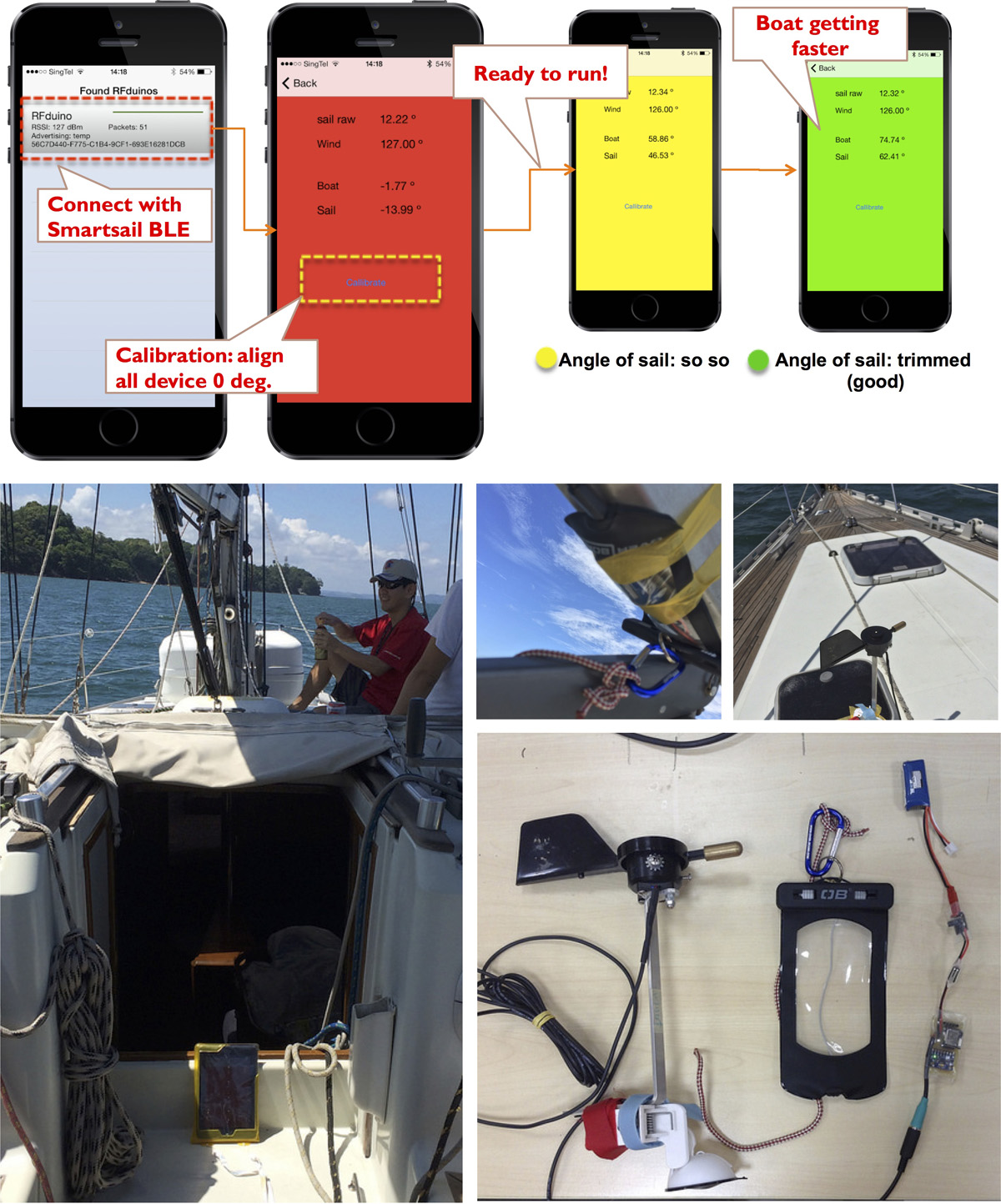 We designed a hardware and mobile application to help novice sailors to enhance their sailing skills. The hardware comprises a wind index that senses the shift of the wind direction, a gyroscope sensor that senses the sail angle and Bluetooth 4.0...
---
The ability to view crowded public spaces in real-time has a variety of applications including virtual tourism, surveillance and sports. In addition, given the prevalence of handheld wireless devices, visualization on mobile handheld devices is...
---