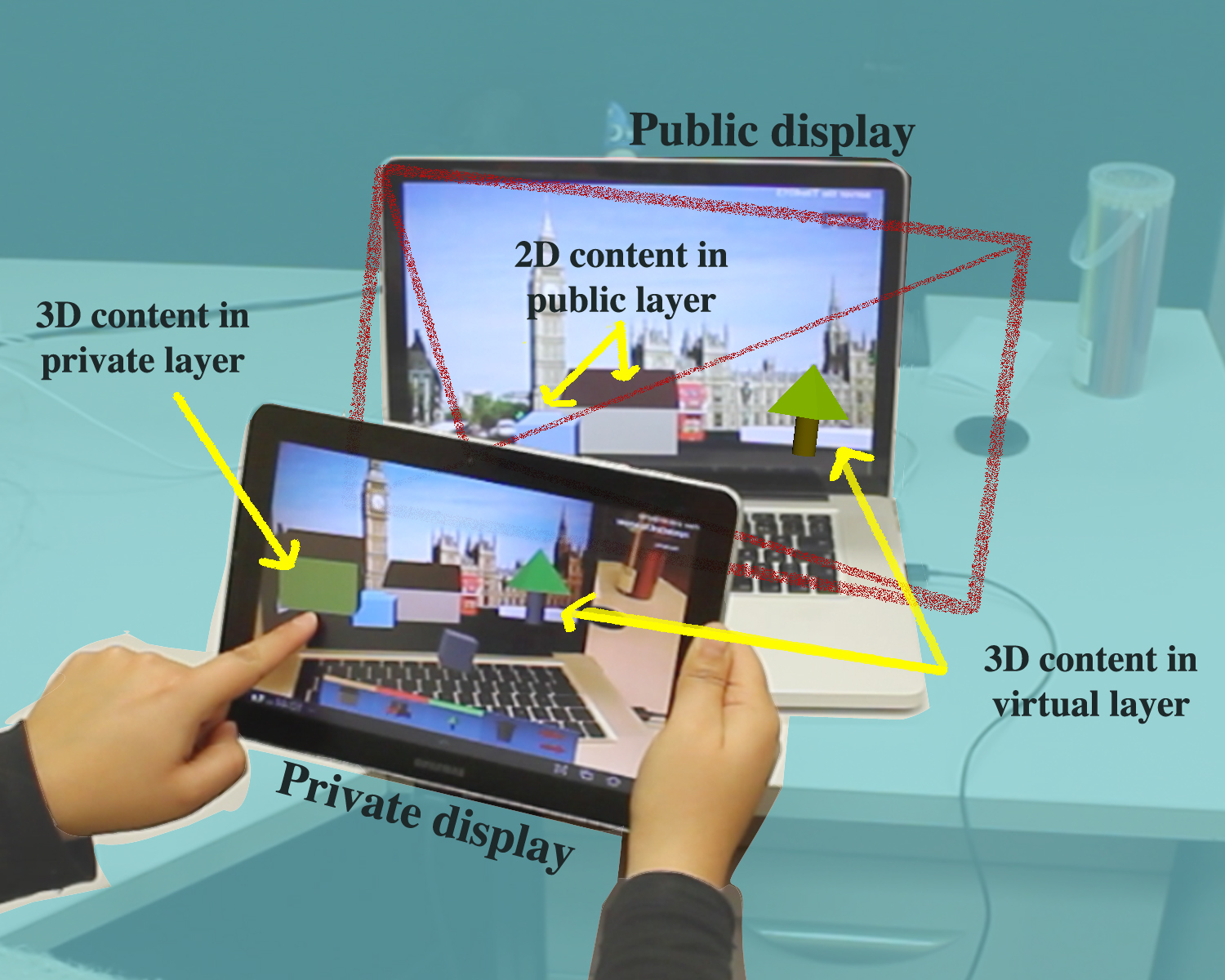 We propose the use of 3D mobile interactions as a way to give public displays viewers (users) new ways to collaborate among them with the public display. Getting and maintaining the user attention is one of the main struggles of public displays but...
---
When playing a game, the user expects an easy and intuitive interaction. Current controllers are physical hardware components with a default number, size and position of buttons. Unfortunately, different games use different buttons and demand...
---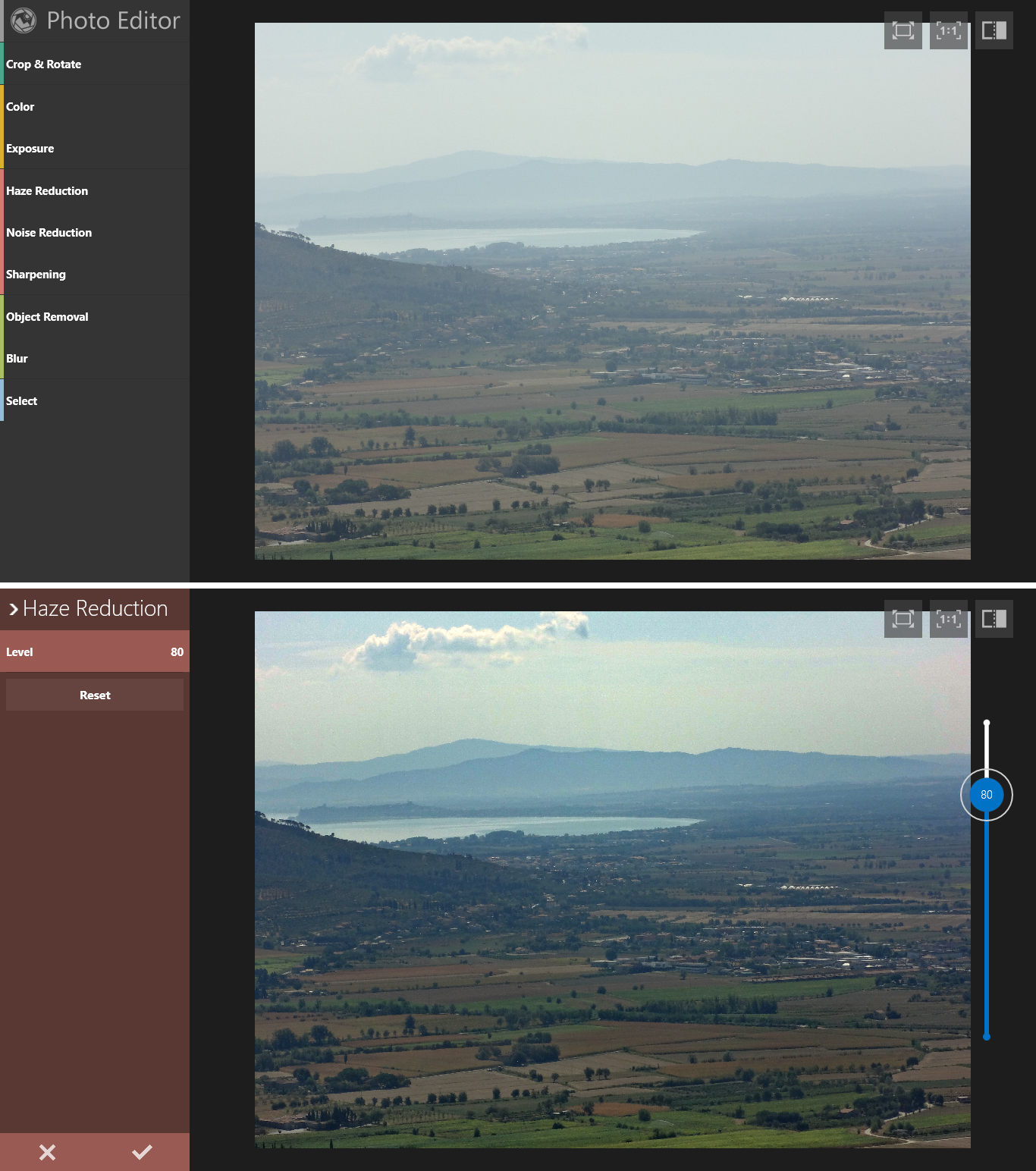 Image processing apps are prevalent on phones and tablets. Because the cameras on mobile devices are not so powerful, most of the apps like Instagram provide color filters to "cover up" various imperfections. Rather than hiding problems in captured...
---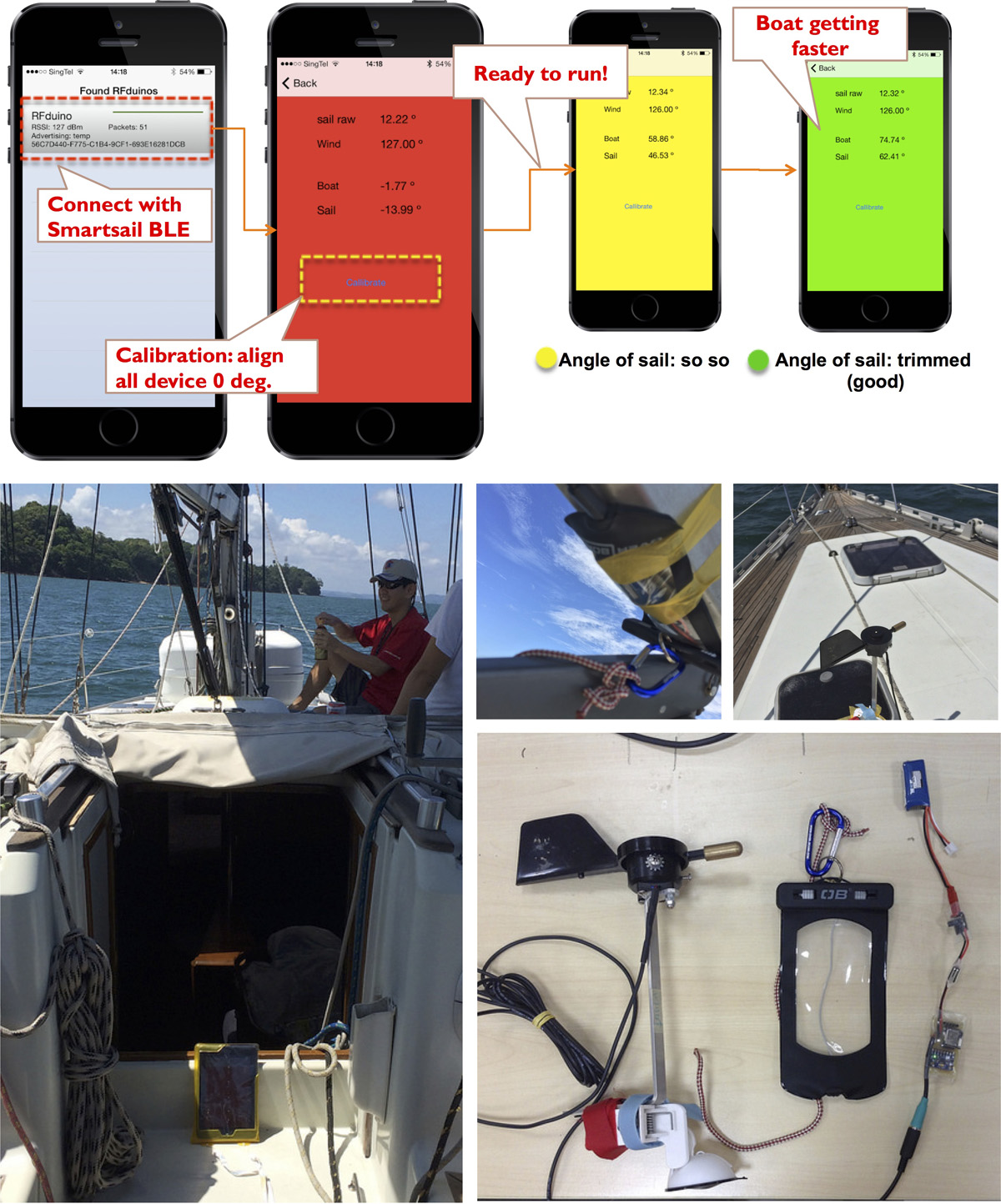 We designed a hardware and mobile application to help novice sailors to enhance their sailing skills. The hardware comprises a wind index that senses the shift of the wind direction, a gyroscope sensor that senses the sail angle and Bluetooth 4.0...
---
In this demonstration we show an AR X-Ray sys- tem that involves two Google Glass users. One glass is used to stream images and pose data to the other glass, which uses this information for X-Ray visualization. Similar to [Barnum et al. 2009] we...
---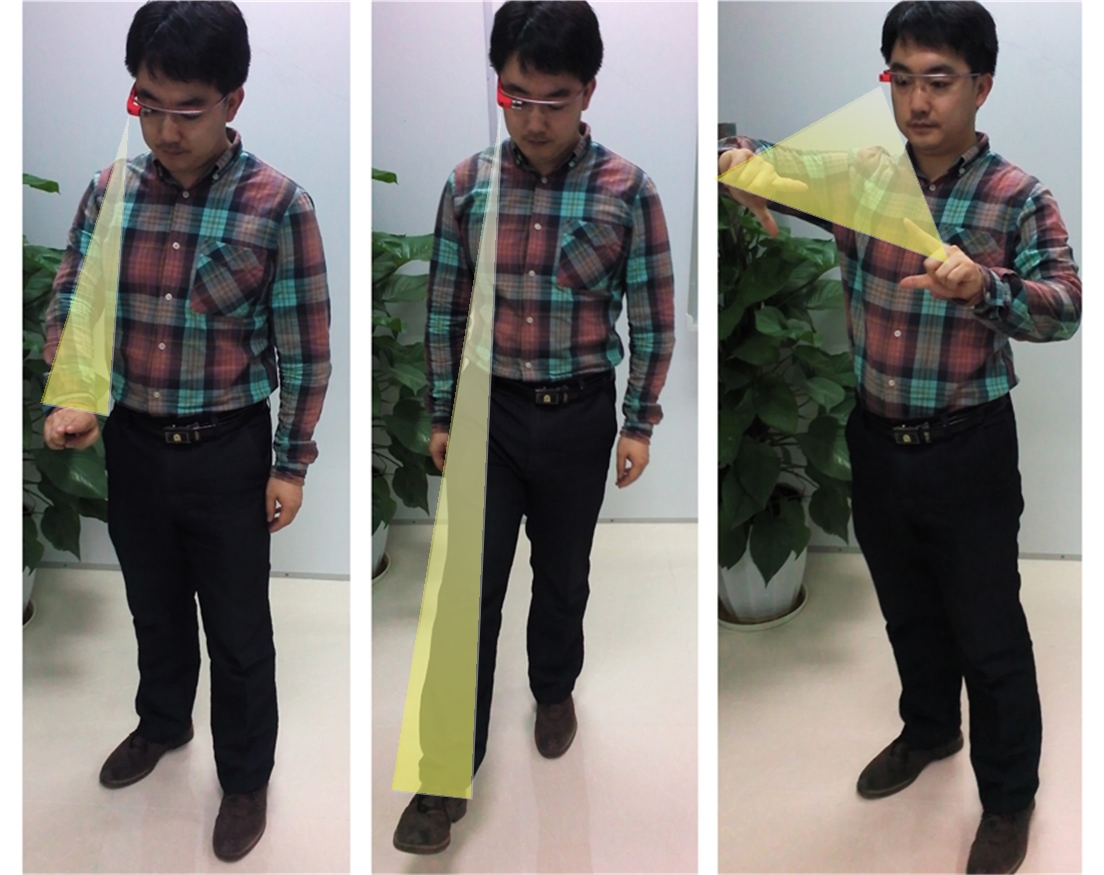 We will demonstrate a hand-free motion interaction application based on computer vision technology on google glass. Presented application allows user to perform touch-less interaction by hand or foot gesture in front of the camera of google glass....
---
Photo categorization has become increasingly more important, as nowadays consumers need to find ways to understand and organize the huge amounts of photos continuously being generated by devices like phones, tablets and DSLRs. Dominant online...
---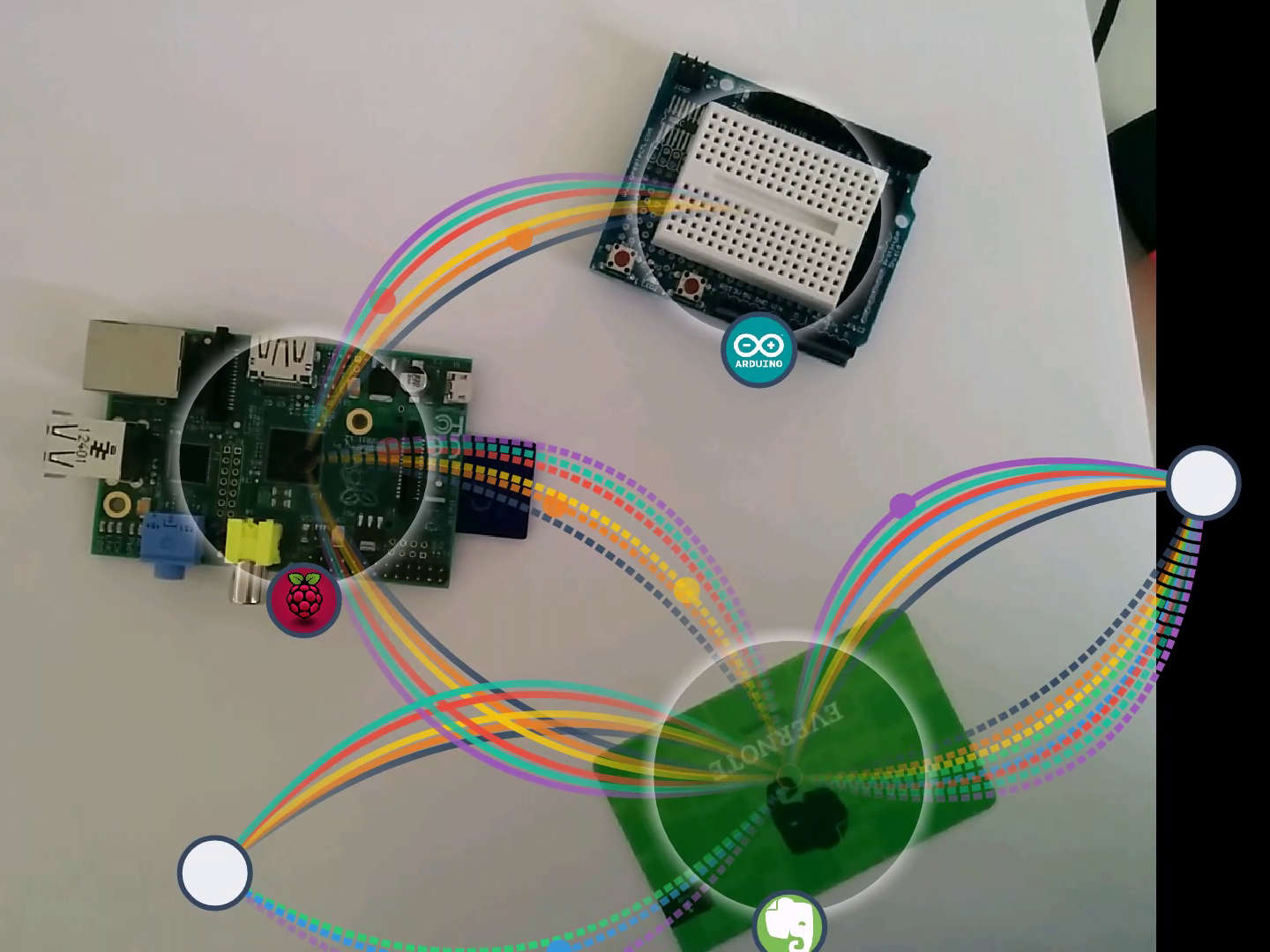 We present a tool for visualizing device interactions in smart environments as a magic lens by augmenting the live camera view of a tablet with relevant connections between recognized devices in the camera's field of view.
---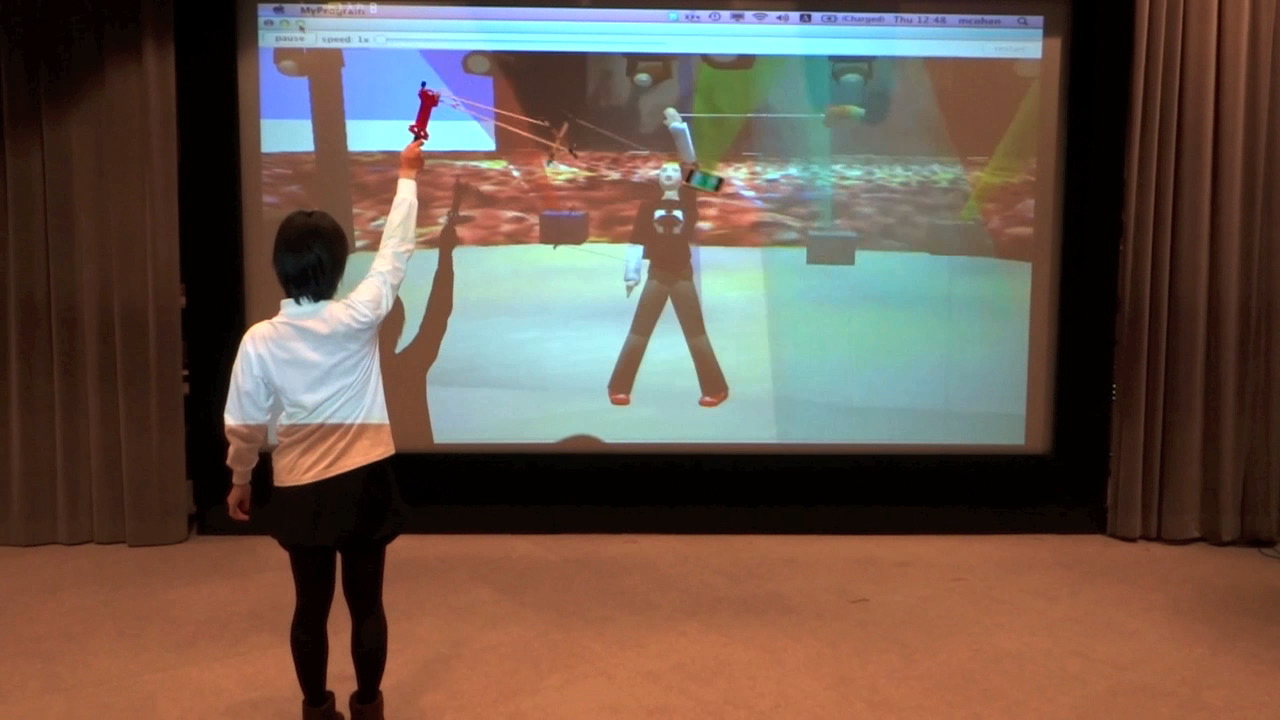 We have built haptic interfaces featuring mobile devices- smartphones, phablets, & tablets- that use compass-derived orientation sensing to animate virtual displays and ambient media. "Tworlds" is a mixed reality multimodal toy using twirled...
---

We have developed a prototype that allows panorama images to be explored in real time between a Google Glass user and a remote tablet user. This uses a variety of cues for supporting awareness and enabling pointing and drawing. The demonstration...
---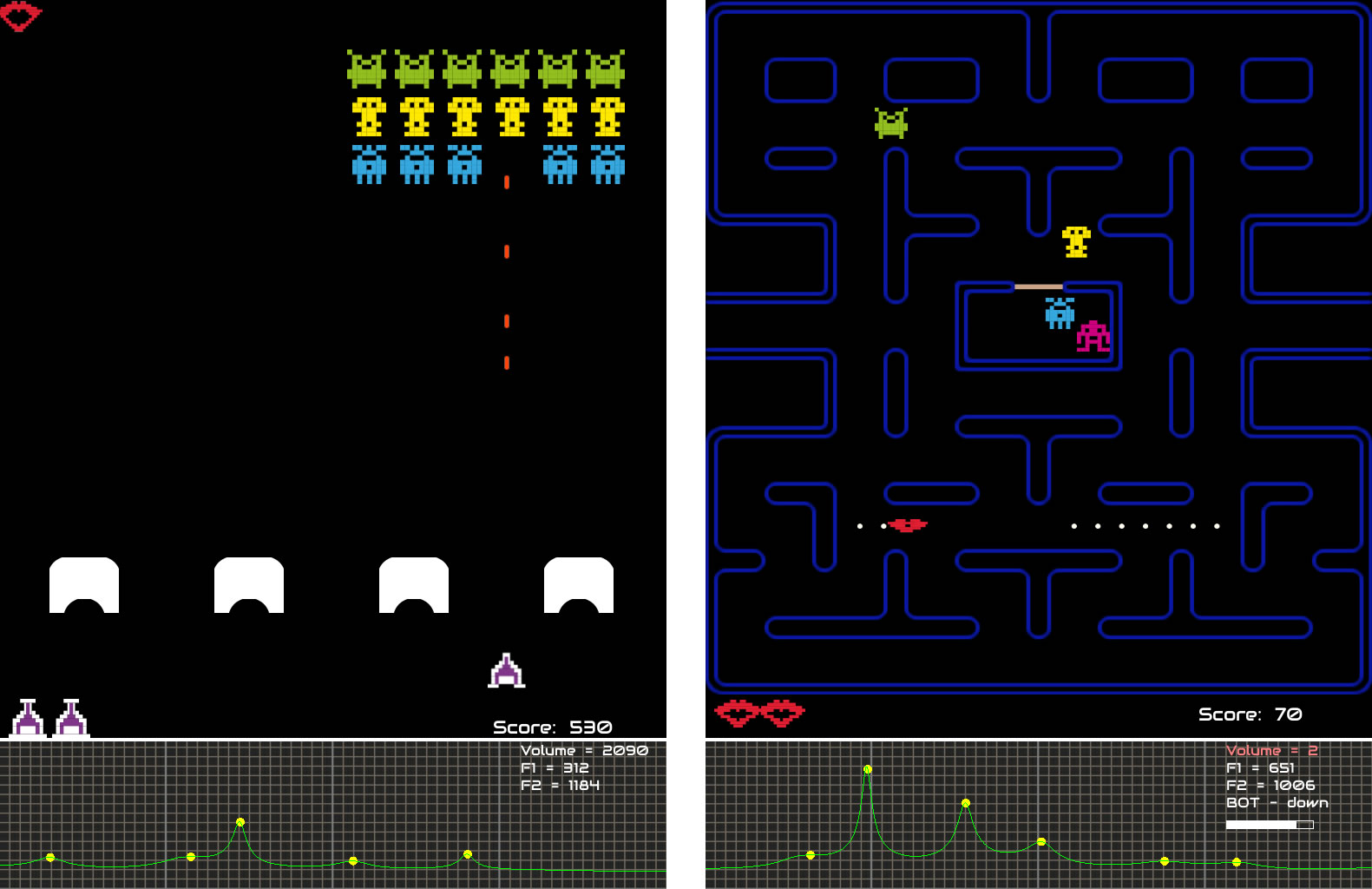 Home practice is an important component of speech therapy but often lacks behind clinical sessions as it is hard to maintain sufficient self motivation to performing rigid repetitive exercises. We have hence developed two mobile retro games, Speech...
---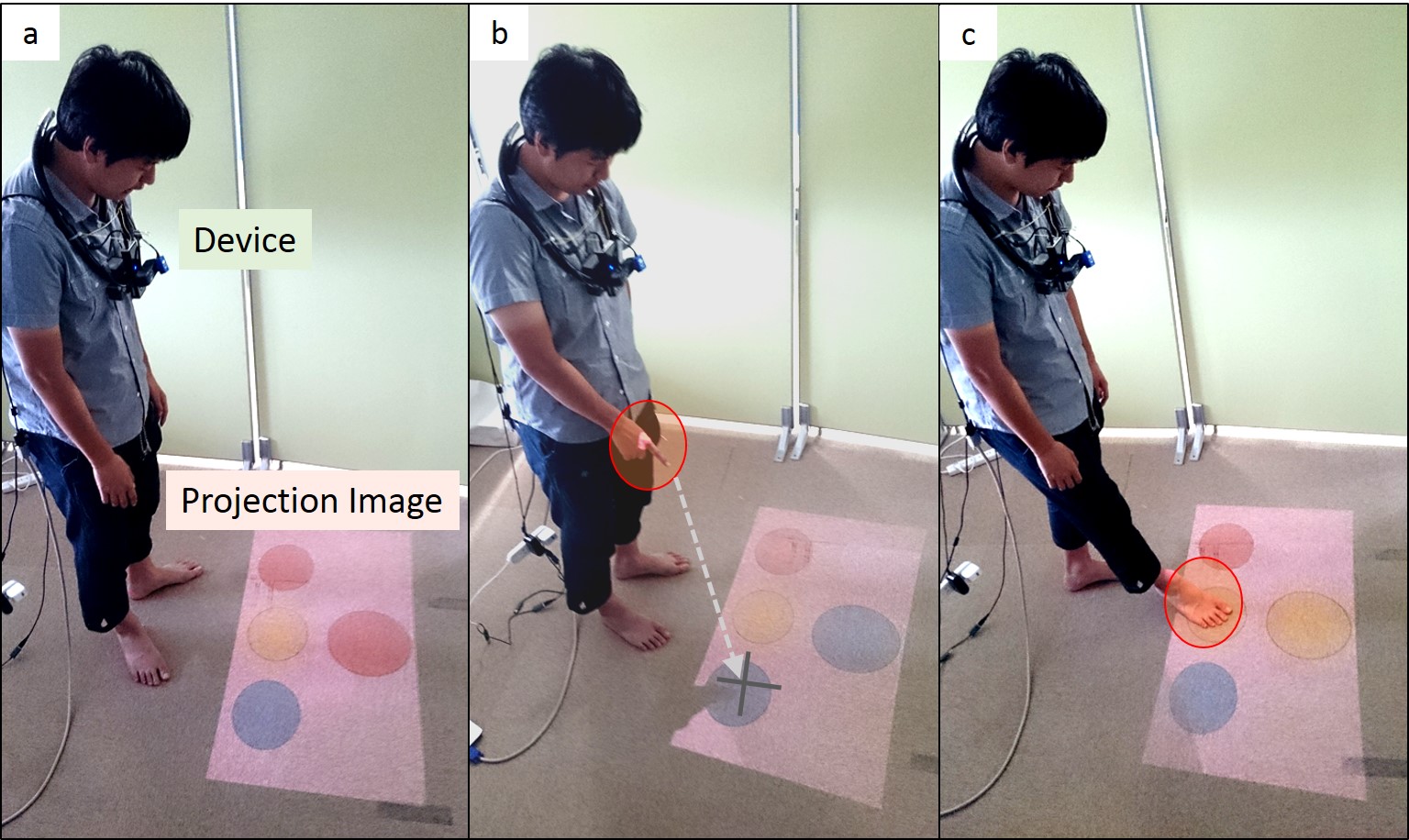 In recent years, mobile terminal such as smart phone has become widespread. According to this, we tend to use the information service at a glance and frequently. For example, we use information services to find a route, check e-mails or update of...
---