Computer Animation Festival
Full Conference
(Animation & Electronic Theater)
1 - Full Conference One Day
(Animation & Electronic Theater)
Basic Conference
(Animation Theater Only)
Exhibits Only
(Animation Theater Only)
Asia's premier computer animation festival that attendees look forward to, showcasing an international collection of the year's best works. An internationally recognized jury receives hundreds of submissions and presents the most creative works of the year in daily Animation Theater and Electronic Theater screenings.
Selections include outstanding achievements in time-based art, scientific visualization, visual effects, real-time graphics, and narrative shorts.

Computer Animation Festival Director
Jinny Choo
ONCOMM & Korea National University of Arts (K'ARTS)
South Korea

Computer Animation Festival Chair
Robin King
DeTao China
China
Sponsored by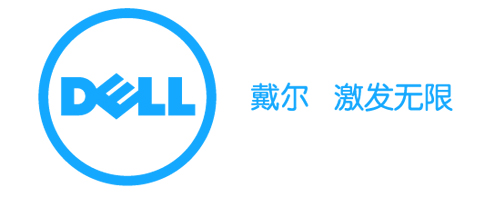 Order the Computer Animation Festival (CAF) Asia USB here and pick this up at SIGGRAPH Asia in Shenzhen!
An in-depth exploration of the world of animation, visual effects, and scientific visualization over the last year. In the Animation Theater, all-day shows present outstanding works from aroundthe world selected by the Computer Animation Festival's jury.
A two-hour overview filled with the best animations, visual effects, and scientific visualizations produced in the lastyear. The jury assembled this show to represent the must-see works in computer graphics for 2014.
SIGGRAPH Asia attendees have the opportunity to attend a special screening as part of the conference's Computer Animation Festival.
Learn how world-class creative and production talents created the computer animation and visual effects in some of the latest and most successful productions.
Get an insight to the challenges that collaborative projects face through a talk conducted by industry professionals from leading animation and design schools in Asia.